These adjustments immediately add value to your house
By renovating your house you can not only make it more spacious, lighter and more beautiful, but also immediately increase its value.​ According to Funda, these are five popular renovations that immediately increase the value of your home.
1. An extension to your house
The size of your home affects your home value. If you increase the surface area with an extension, for example for a more spacious living room or extra bedroom, this immediately increases your home value by 60 to 100% of the renovation costs.
A hull stone extension of 3 by 3 meters (9 m2) costs an average of € 20,500, including VAT and excluding breakthrough, finishing, installations and furnishing. An extension of 4 by 3 meters costs about € 2500 more.
Good to know
How many meters can you build and over what width? The more space, the more value.
An extension made of wood is often cheaper than made of stone or glass, but the last two add more value to your home.
Are piles needed? A solid foundation also adds value to your home.
A skylight or skylight in an extension with a flat or pitched roof provides more sun and light in the house. This also increases the value.
The better you insulate your extension, the better it is for the home value.
2. Install a dormer window
A dormer window also (usually) increases your home value, especially if you can use the space as an (extra) bedroom, work or study room. Estimated increase in value: 60 to 100% of the costs of the renovation.
A wooden dormer of 4 linear meters with two turn windows costs an average of € 4700, a plastic one about € 200 more.
Good to know
The type of dormer window affects the home value. Customization is more expensive than prefab, but means a higher home value.
Wood is cheaper than plastic, but plastic is almost maintenance-free. Positive for the house value is that this makes future painting work superfluous.
A dormer with a flat roof is considerably cheaper than with a pitched roof, but the appearance of a pitched roof provides a higher home value.
With large dormers, existing supporting structures often have to be replaced. That is an investment that increases the home value.
Extra options such as screens, mosquito nets and burglary-resistant hinges and locks, provided they are of good quality, have a positive effect on the home value.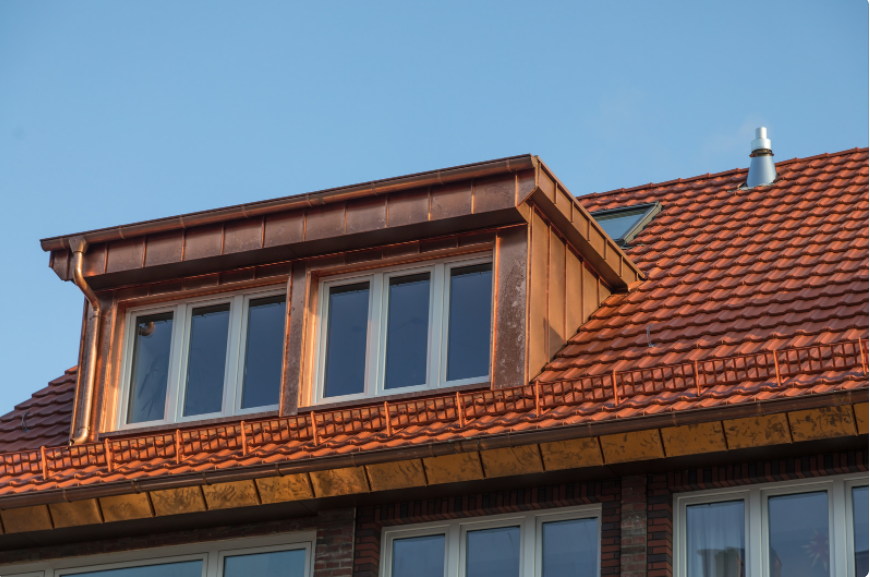 3. Make your home more sustainable by insulating and installing solar panels
Investing in the sustainability of your home pays off in several ways. First of all, in a lower energy bill and more comfort, but you also increase the value of your house, with 70 to 100% of the renovation costs.
An example:
Solar panels improve your energy label and thus the value of your home. A solar panel system lasts at least 25 years, but you will earn back the investment faster. Suppose you purchase a system with twelve panels for an amount of € 4854 including VAT. This generates an average of 3810 kWh per year and saves an average of € 1177 in the first year. You will have earned back your investment within four years. In addition, you can reclaim the VAT (21%) on the purchase price from the tax authorities (in this example €842).
Do the Milieu Centraal's Improvement Check to see which measures are most effective in your living situation and what they cost.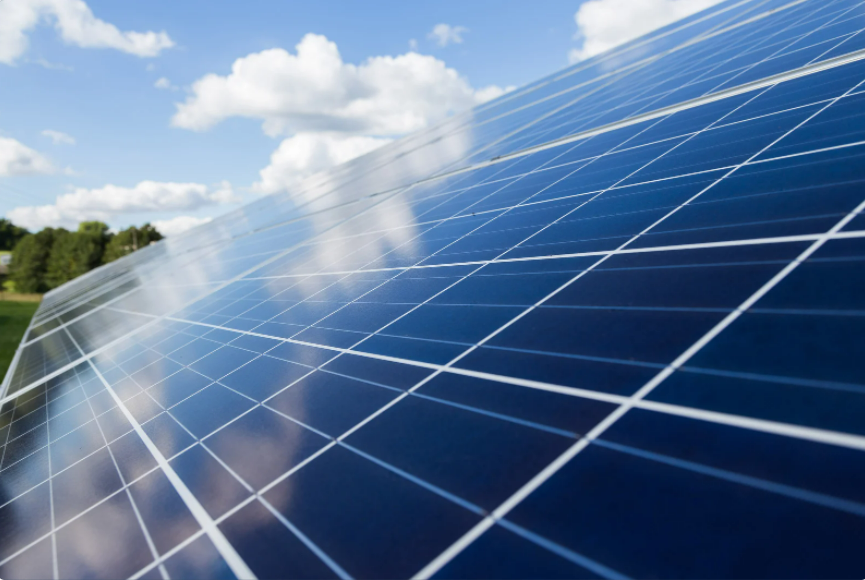 4. A new kitchen
A new kitchen adds relatively less value to your home than the previous adjustments: a maximum of 50% of the costs. Yet it is a popular renovation. The higher the quality of the components and extras, the more value the kitchen will add to your home.
The cost of a new kitchen depends on what you choose. On average, 50% of the total price is for the equipment, 30% for the cabinets and 20% for the worktop.
These are the average costs including installation, VAT and performed by a professional:
Budget kitchen: from around € 3000.
A luxury brand kitchen with extra equipment: on average between € 11,000 and € 16,000.
Dismantling old kitchen: between € 200 and € 1000.
Relocation of water and electricity: between € 500 and € 750.
Cost indication expanding meter cupboard: between € 250 and € 600.
5. Badkamer en toilet verbouwen
The increase in value resulting from a new bathroom or toilet is also no more than 50% of the renovation costs. Despite this, a modernized bathroom or toilet is often a better eyecatcher during a viewing.
The costs of the renovation and the possible increase in value depend, among other things, on the materials you use, the type of sanitary facilities and any extras such as a steam cabin, whirlpool or underfloor heating.
These are the average costs excluding the demolition of your old bathroom/toilet, including VAT and assembly:
An average version of 2 by 3 meters with simple tiles and sanitary facilities: approximately € 6000.
A luxury version of the same size: approximately € 15,000.
Renovating a toilet: between €1000 and €3500.
Source: https://www.funda.nl/meer-weten/5-verbouwingen-die-je-woningwaarde-verhogen/